Business Services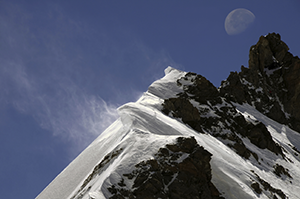 Being a business owner is rewarding and stressful all at the same time. We know as a business owner you have the chance to do what you love and when you want to do it. We also know that other responsibilites get in the way of that. Such as taxes, business filings, IRS letters, and other business needs.
Well, what we love to do is provide you with the help, guidance, and advice you need to continue doing what you love.
Services Astron Can Provide for All Businesses
All Business Filings: New Business Startups, Partnerships, Corporations, S-Corporations, etc.
All Tax Issues: Tax Levies, Back taxes, IRS payment plans, IRS Audits, etc.
All tax filings: 1065, 1065-B, 1120, 1120S, 1120-F, K-1, etc.
All Employee Tax Filings: 940, 941, 1099-Misc, W2,
Call Astron for more information or questions!
Tax Tips:
For tax purposes, the classification of a "hobby" refers to an activity not engaged in for profit. In contrast, a trade or business is generally carried on to make a profit. If an activity produces a profit for three out of five years, the activity is considered an "activity engaged in for profit."

One of the most important decisions you'll make is choosing what type of entity to operate as. By making an informed decision initially, you can save a great deal of time and expense later.
Remember to keep all business records seperate from personal records.