Taxes for Individuals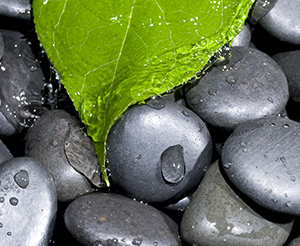 You must file a federal income tax return if you are a citizen or resident of the United States; or a resident of Puerto Rico and you meet certain filing requirements. Even if you don't have to file a return, it may be to your advantage to do so.
Depending on your tax situation you could have up to 50+ different forms to report your income, expenses, and credits. The tax code, with all the forms, regulations, and policies can be daunting. After work, kids, bills, school, and all the other responsibilities we have who has time to wade through tax forms? Astron does.
Common forms filed for individuals
1040, 1040EZ, 1040A, 1040X, 1040NR, 1040NR-EZ, 1040-ES, etc.
Sch A, Sch B, Sch C, Sch D, Sch E , Sch F, Sch K-1, etc.
1116, 2106, 2555, 3903, 4797, 8949, etc.
Call Astron with any questions or to arrange a phone appointment
Tax Tips:
File only one federal income tax return for the year regardless of how many jobs you had, how many Forms W-2 you received, or how many states you lived in during the year

When using a mileage log, get an oil change at the beginning of the year to record beginning year mileage. You can subtract from the following year odometer reading for total mileage driven during the year.
If you are having difficulties in saving reciepts keep a manilla envelope in your glove compartment and each month put your reciepts in a seperate envelope with the month written on the front. At the end of the year you will have them seperated and in one place.